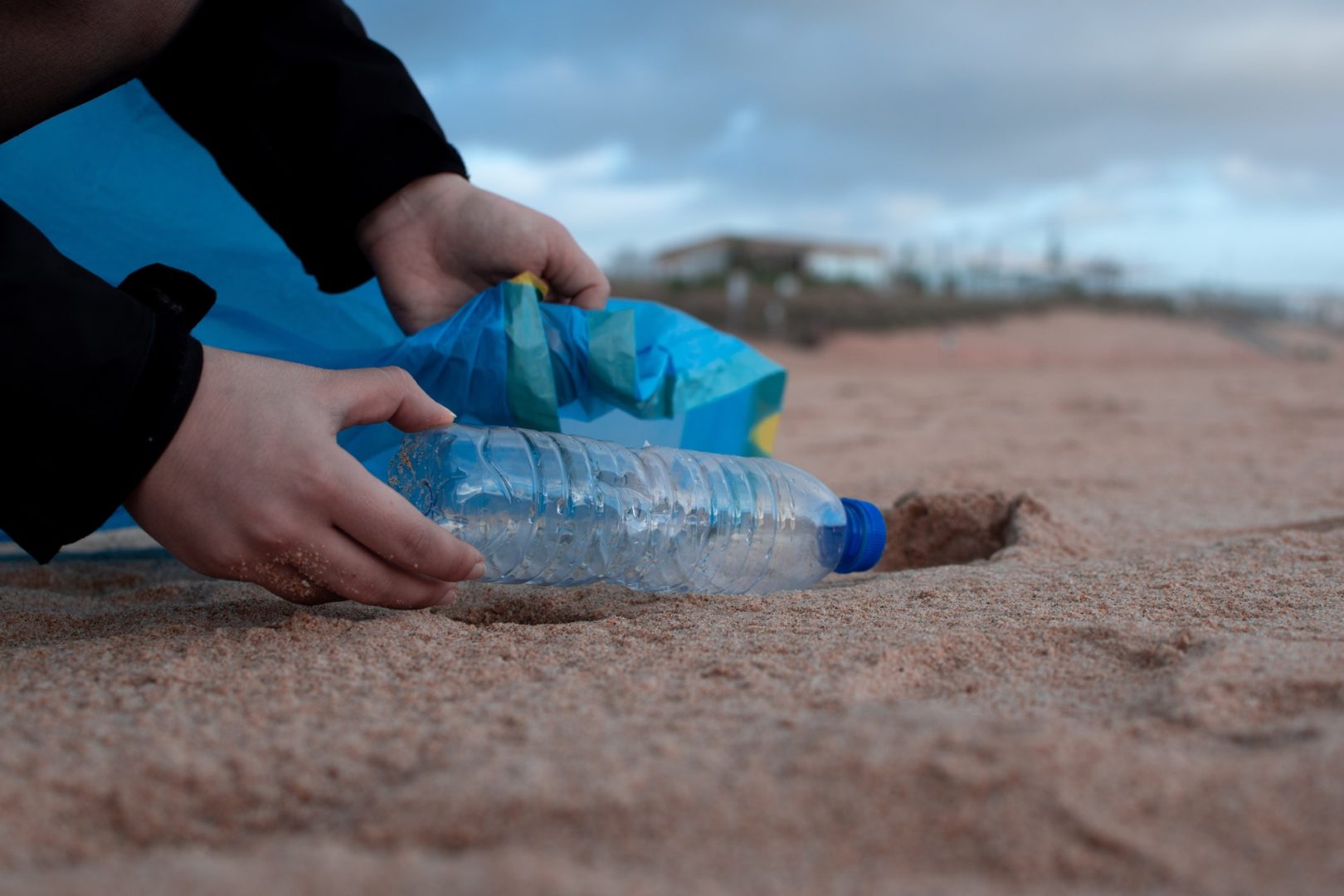 People
and
Nature
Clean-ups for
For a clean environment
We cover all costs
Sana Mare Cleanup
Organize a
Sana Mare social clean-up
Fighting marine litter and poverty at the same time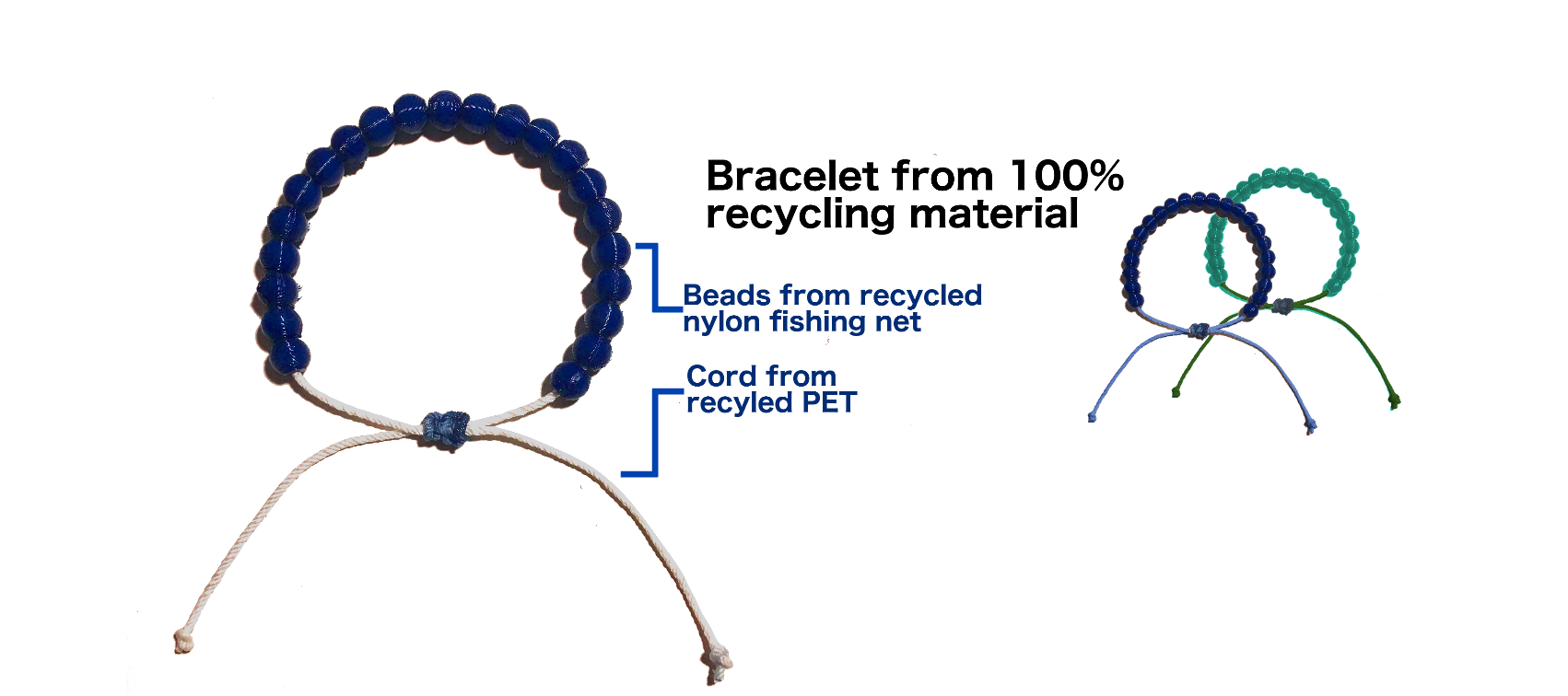 Buy a bracelet
For every bracelet we remove at least* 2 kg of waste from a beach or a shore!
*In average we remove 38 kg of waste per bracelet sold (as of October 2020).
Visit the shop
All products are made from 100% organic cotton (GOTS-certified)
What we do
All life on earth depends on a healthy ocean. But the ocean is suffering under human activity. We aim to promote ocean conservation.
We work every day to clean beaches, raise awareness and educate people.
Donate now
Our education and environmental protection activities can only be carried out in the future with donations. Please check if a donation to our association based in Germany is tax deductible in your country. If so, we will be happy to issue you with a donation receipt.